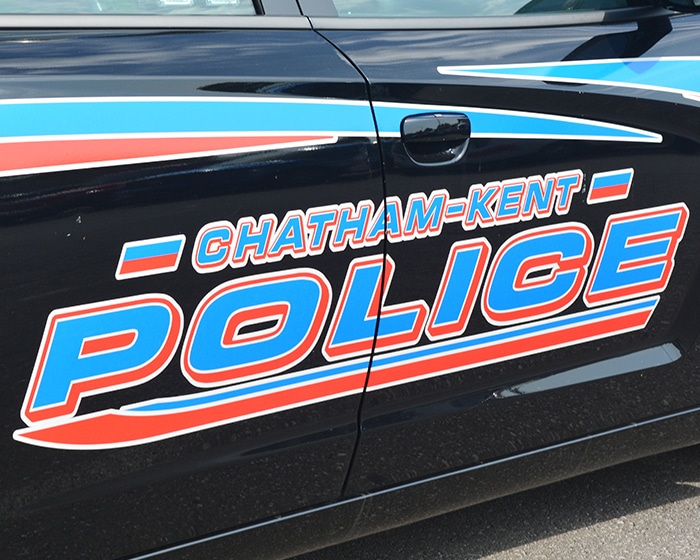 Bail violation
A Wallaceburg man faces charges after Chatham-Kent police say they found him on Thursday in possession of a Taser and a replica handgun.
Police say the man was released from court in mid-August with a court order indicating he was to not possess any weapons.
But shortly before noon on Thursday, On Murray Street South in Wallaceburg, officers spotted the man and learned he had the replica and Taser on him, police say.
A 45-year-old Wallaceburg man was arrested and charged with two counts of unauthorized possession.
Impaired charge
A Wallaceburg man faces impaired charges after police received a report of someone driving erratically Thursday afternoon on McCreary Line.
An officer responded to the call shortly before 5:30 p.m. and located the vehicle.
The officer believed the man to be driving while under the influence of alcohol, and he was arrested. He was transported to police headquarters for further breath tests.
A 29-yar-old Wallaceburg man is charged with having a blood alcohol concentration exceeding the legal limit.