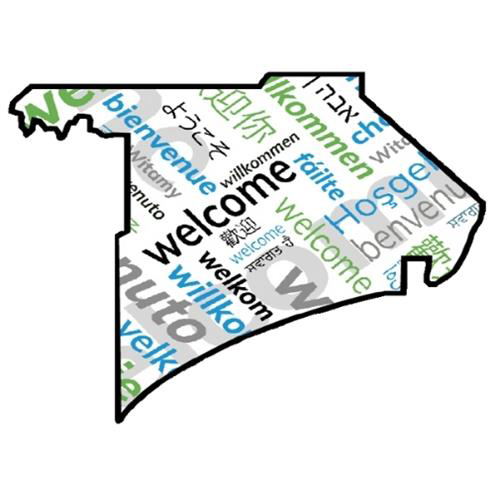 The Chatham-Kent Local Immigration Partnership (CK LIP) is set to celebrate the second annual Chatham-Kent Welcome Week.
Welcome Week, from Sept. 9-18, provides an opportunity to recognize and celebrate the people, places and values that help everyone feel welcome and that they belong in their local community, no matter where they come from.
It is also a chance to promote the community and to continue to highlight why Chatham-Kent was designated as Canada's First Welcoming Community.
"Chatham-Kent is thrilled for the opportunity to showcase cultural diversity and inclusivity in our community through the events during Welcome Week," said Peter Sulman, project co-ordinator, CK LIP, said in a media release. "We look forward to shining a spotlight on immigrants and newcomers in CK and what they bring to the community."
Communities across Canada will be celebrating Welcome Week as a national initiative by the Immigration, Refugees and Citizenship Canada and the Government of Canada. This initiative strives to bring together new and long-time residents to build strong connections and to reaffirm the importance of welcoming and inclusive places in achieving collective prosperity in Chatham-Kent.
"CK LIP consists of 40 community organizations working collectively to make our community welcoming and we are delighted to have this opportunity to support a national initiative at a local level." said Tracy Callaghan, co-chair of CK LIP.
For a list of CK Welcome Week events, visit: https://www.chatham-kent.ca/CKWelcomeWeek.