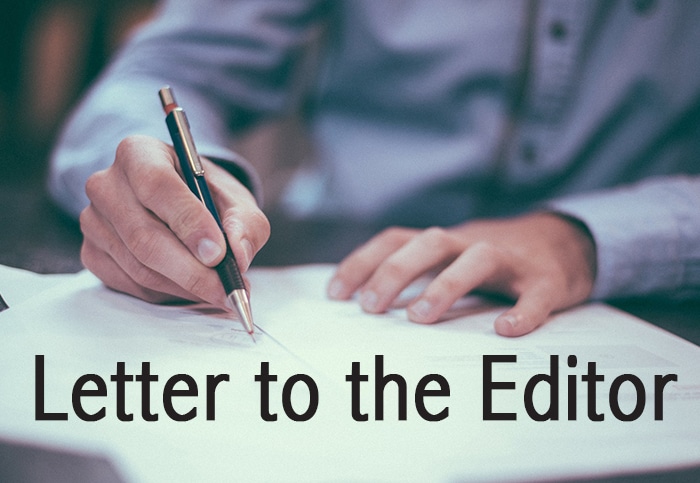 Editor: Rob Myers and his partners are all shrewd, successful businessmen. They saw a chance to purchase the Downtown Chatham Centre at a bargain price, as the previous owner had defaulted on the mortgage.
Just because they bought it doesn't mean that Chatham-Kent has to purchase it.
When the DCC first became available at a bargain price, I thought that moving administration and the library, along with perhaps economic development and perhaps some rotating art exhibits into the building would be a good idea, but I envisaged keeping much of the building as it was. Council, however, decided not to proceed with the move.
Here we are a few months later, spending $2 million to study a plan that might cost as much as $150 Million and fails to give us what we want.
We need a twin pad arena for the Chatham Maroons and other skating activities that is able to accommodate perhaps 2,000 people for events not suitable for the Capitol Theatre. We do not need a 4,000-seat single ice pad.
We need to keep the Cultural Centre and the library as is.
We need to update our existing municipal building, the HVAC and electrical systems need replacing and there is a need for a bigger, better elevator giving disabled residents access to the council chamber and to all three floors of the building. While this rebuild might cost $25 million, allowing many of the staff to work from home during the construction will overcome many of the problems working in a building undergoing renovations presents. We also need to look at installing solar panels on the front of the building and using the energy in the Thames River to heat and cool the building.
If the rebuild can be carried out for $25 million and a Twin Pad arena can be built for $50 million, we get what we want for $75 million and not something we don't want for $150 million.
Let's be realistic and tell our incoming council to just say no.
John Willatt
Chatham
Comments
comments