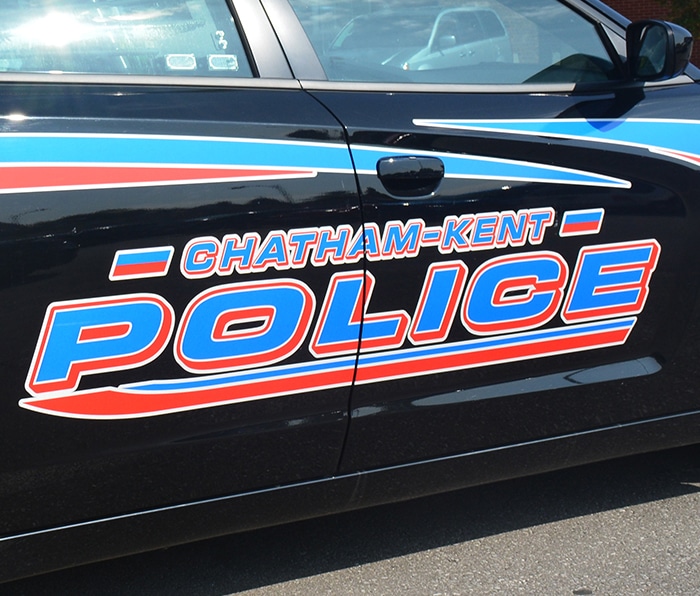 Chatham-Kent police caught up with a man this morning that they've been looking for since last Thursday.
On August 11, officers responded to Emma Street in Chatham for a disturbance.
Police learned a man was banging on the door of the business, claiming he had an appointment.
The man broke the "open" button on the door.
When approached by security, the man attempted to strike them and utter comments to harm them. The man left the area before the police arrived.
On Tuesday morning shortly after 5 a.m., police located and arrested the man on St. Clair Street in Chatham.
A 31-year-old Chatham-Kent man was charged with mischief, assault, and threatening to cause death. He was transported to police headquarters and held pending a bail hearing.