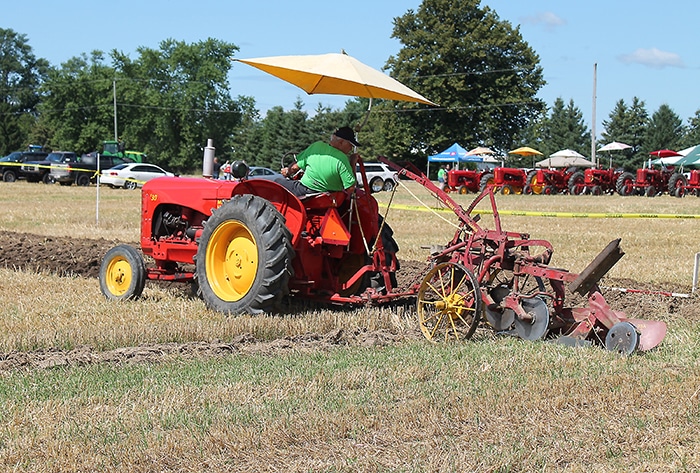 Chatham-Kent's 85th annual Plowing Match is set to take place Aug. 13.
The event will be held at the farm of Jim DeBrouwer, located at 1145 Ed's Line near Blenheim, from 9:30 a.m. to 2 p.m.
A dignitaries and media plowing class will be held at 1 p.m.
Currently, the match organizers are still seeking contestants to take part in the Queen and Princess of the Furrow competitions.
The Queen class is open to young women between the ages 17 to 23 years, while the Princess class is open to ages 11 to 16 years.
For more information or to ask questions about registration, contact ckplowing@outlook.com or call 519-365-5952.
Comments
comments