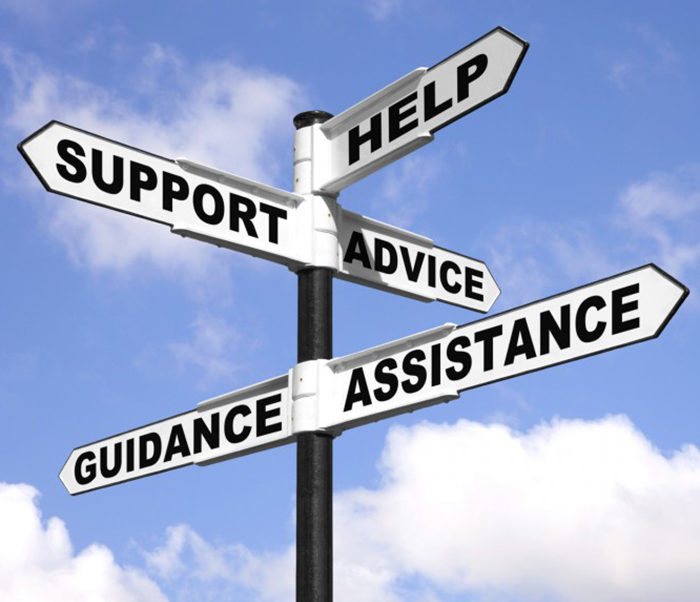 A sizeable funding commitment from the Chatham-Kent Health Alliance Foundation (CKHAF) to the hospital's new withdrawal management service will allow renovations to be completed.
The Foundation has announced it will kick in $450,000 towards finishing the project – the first of its kind in Chatham-Kent.
The donor-funded contributions will be used to revamp the hospital's former outpatient mental health services to house withdrawal management, along with the Rapid Access to Addictions Medicine (RAAM) clinic.
In November, RAAM clinic services will also expand to the Wallaceburg campus.
Both CKHAF president Mary Lou Crowley and board of directors' chair Bob Hockney said the community has stepped up to help the project in big way, noting mental health and addictions impact many families.
"I feel truly privileged to be a part of a community that is so proactive in supporting local health care," Hockney said in a media release. "We've all seen that there is a critical need for withdrawal management and enhanced mental health and addiction in Chatham-Kent."
Earlier in the campaign, the United Way of Chatham-Kent committed $155,000 to the project.
If community members are interested in supporting this crucial cause, they can visit ckhaf.ca online or call the Foundation office at 519-436-2538.