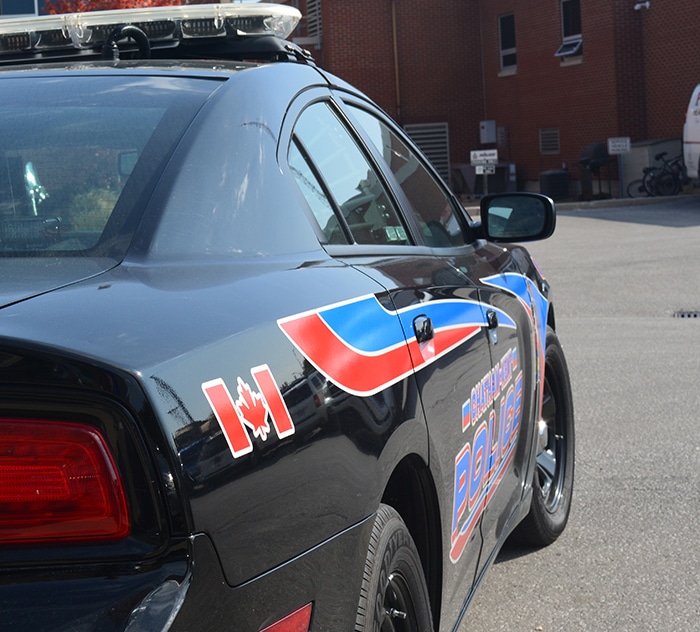 No show in court, charges laid
This morning shortly before 4:30 a.m., Chatham-Kent police located a woman on Wallace Street in Wallaceburg who was wanted on an outstanding warrant for failing to attend a court date.
A 44-year-old Chatham-Kent woman was arrested and released with a new court date.
Public intoxication
As the sun was
Early this morning, a half hour before sunrise, police responded to Grand Avenue East in Chatham for a suspicious person complainant.
Upon arrival, police found a man lying near a business, intoxicated and unable to care for himself.
A 41-year-old Dover Township man was arrested and transported to police headquarters. He was held until he was sober.