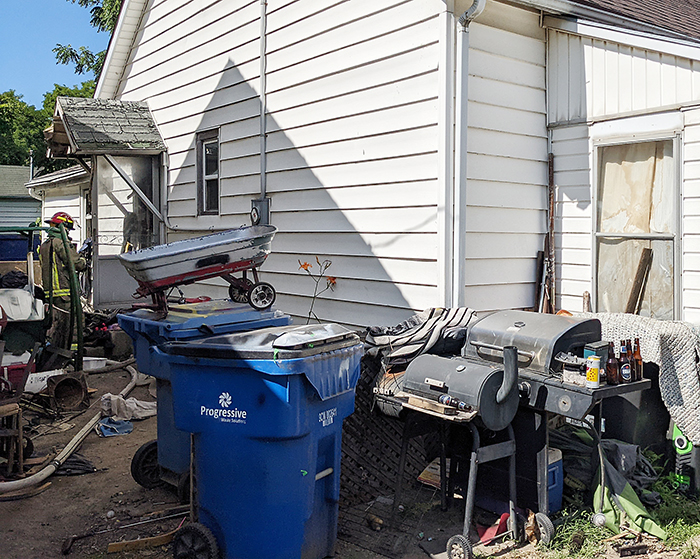 Chatham-Kent fire officials say the cause of a $100,000 weekend fire in Chatham is unknown at this time.
Crews responded Saturday afternoon to 191 King St. in Chatham about 3:30 p.m.
Three people were in the home at the time of the fire and all were able to escape.
Firefighters arrived and saw flames coming out the side door of the home, and attacked the fire from there, quickly extinguishing the blaze.
No one was injured.