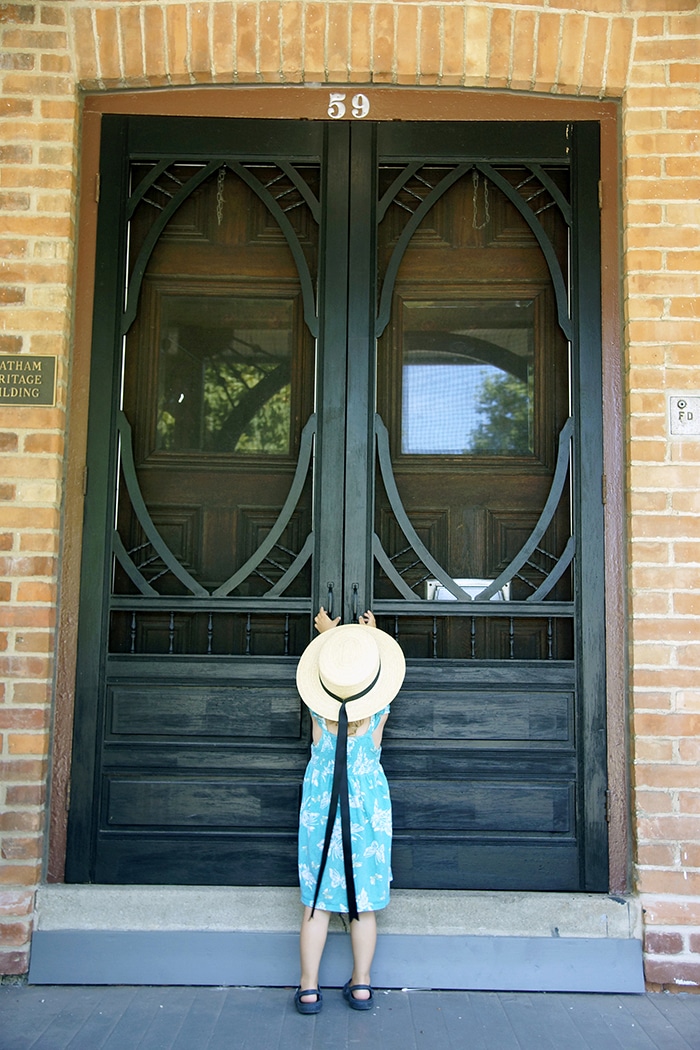 Milner House in Chatham reopens for the season on Dominion Day, July 1.
Municipal officials said staff at the house invite people to take a tour of the heritage home restored to 1905. It is located at 59 William St. North in Chatham.
If the weather is favourable, they will have some period games for the young and young at heart to enjoy on the lawn.
The house will be open from 11 a.m. to 4 p.m. on July 1. The first 100 visitors will receive a cookie and a glass of lemonade.
July 1 marks the opening for the summer season for the home on William Street in Chatham. Milner House will be open 11 a.m. to 4 p.m. Wednesday to Saturday until Aug. 27.
No appointments are necessary, and admission is by donation.
Milner Heritage House is located at 59 William Street North in Chatham. For more information on the museum, follow us on Instagram or Facebook @CKMunicipalMuseums or visit our website at https://www.chatham-kent.ca/MilnerHouse