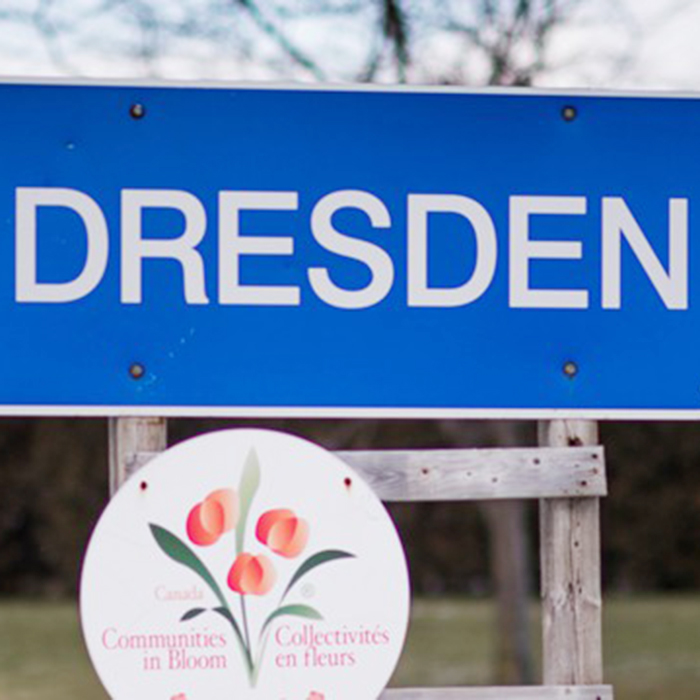 Christian concerts return in Dresden
Another season of Christian music is on tap for Dresden this summer.
The Dresden Christian Concert series, put on by the Dresden & District Christian Ministerial Association, will feature tried and true favourites and some new talent.
The new season kicked off June 26 with a performance by The Chapelaires, followed by a spiritual message from Rev. Andrew Zomerman.
On July 3, One-A-Cord will perform for the crowd, followed by a talk by Rev. Gord Tetley.
On July 10, 2 Fish will entertain, with a message from Rev. Rob Elka.
A special all-ages night will be held July 17. Derrick Drover will take to the stage, with Rev. Joe Krohn speaking after the performance.
A group new to the series called The Vicounts will perform July 24, with Rev. Terry Clyne delivering a message.
July 31 will see another new group called the Evangel Worship Team and Youth Band, with Pastor Shane Fitch giving a message.
Another new entertainer named Dave Randall will perform Aug 7, with a talk from Rev. Barry Kentner.
Aug. 14 will see some more new faces. Hank & Janet Sonnenberg will perform, with a message from Rev. Colin Paterson.
An all-new Latin Music Night is featured Aug. 21, with the West Park Church London (Spanish), featuring a message from Pastor Luis Rivas.
The Faith Baptist Wallaceburg Praise Team is featured on Aug. 28, followed by a talk from Rev.Wayne Hasson.
The group Mercy, a long-time favourite of the series, will perform Sept. 4, with a message from Rev. Andy Cornell.
Each evening the drive-in concert series features 50 minutes of music followed by a 10-minute message from a minister.
The series will again be held on the property of Total Grain Systems/Sydenham Electric in Dresden. The series is free, but donations are accepted.
For more information, call organizing committee chair Colin Paterson at 519-350-1003 or contact cdpaterson52@gmail.com.
The Dresden Ministerial Association encompasses 13 area congregations.