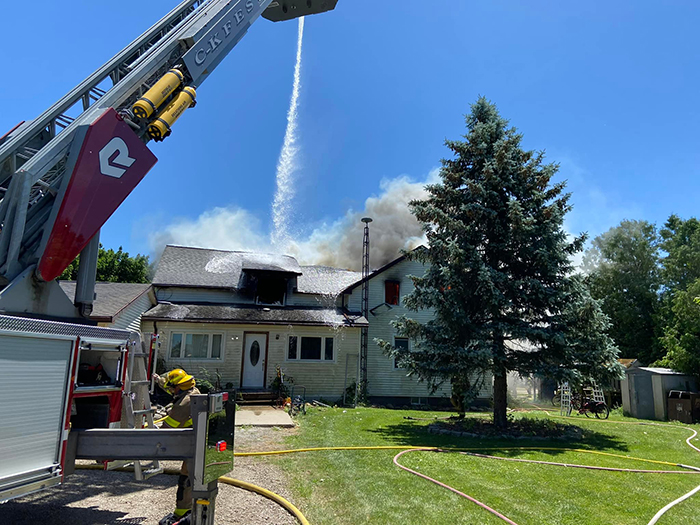 Four fires and a number of car accidents kept Chatham-Kent Fire crews busy over the weekend.
The biggest fire took place Saturday in Pain Court, where a home burned on Pain Court Line.
Fire crews got the call about 12:45 p.m. Saturday, as witnesses reported heavy smoke in the area.
Teams from Chatham and Raleigh North battled the fire.
The home's two occupants were taken to hospital for medical care.
The cause of the estimated $500,000 fire is undetermined at this time.
Between Friday and Saturday, local firefighters battled three other fires in the municipality.
One took place in Chatham on Friday, where a deck caught fire on King Street West.
Firefighters faced another deck fire in Chatham on Saturday afternoon, followed by a garage fire on McNaughton Avenue in Chatham later the same day.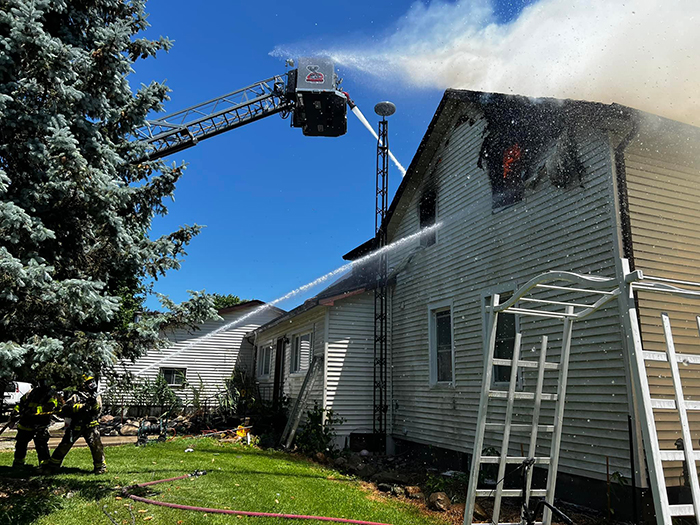 Comments
comments