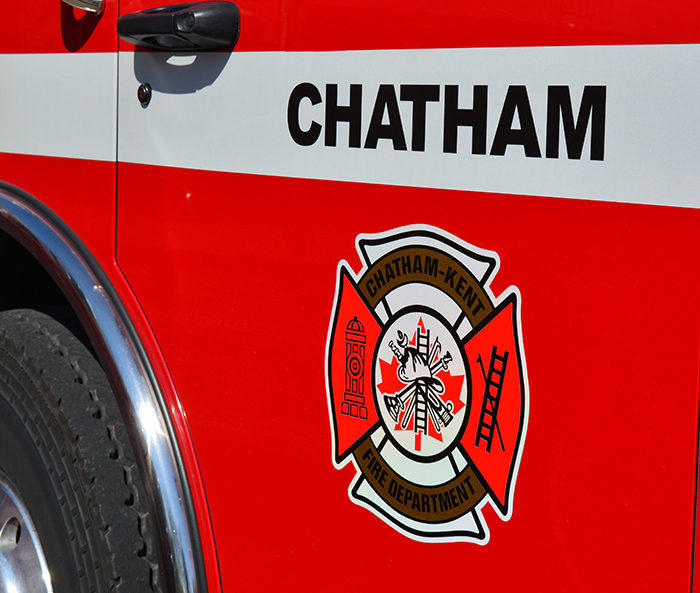 Chatham-Kent Fire officials are still investigating a fire on Timmins Crescent Sunday night.
The call came in just after 9:30 p.m. Sunday evening, and crews from Stations 1 and 2 responded to a fourplex, where an apartment fire was reported.
Everyone in the building was able to get out safely. Firefighters also rescued a five-foot-long python.
They contained the fire to just one of the units.
The Ontario Fire Marshall has been called in and Chatham-Kent police are currently holding the scene as the investigation continues.
Comments
comments