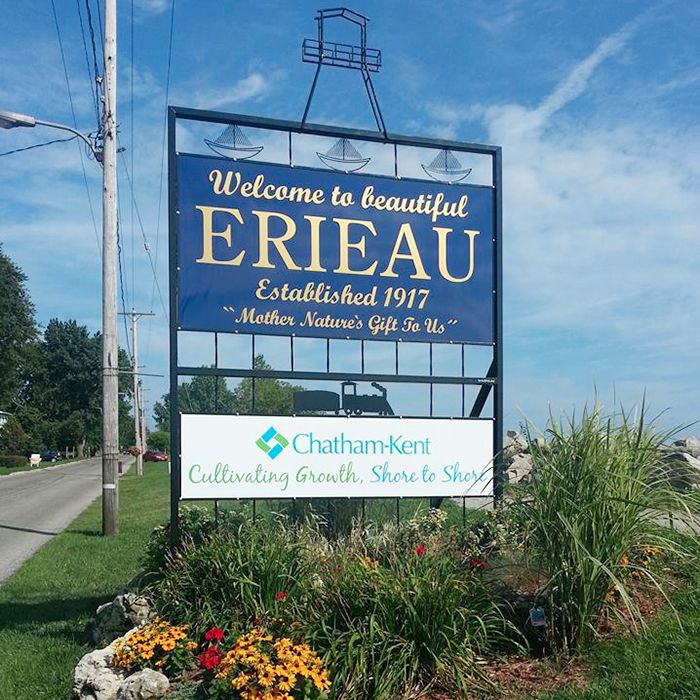 Erieau can't wait to finally host the fourth Boulevard of Dreams car show.
Well, actually they have been forced to wait for more than two years to host the event.
Grace Patterson, a member of the organizing committee for the June 12 car show, said the event has been on hold due to the pandemic.
"We have a hard-working committee working on this. They did plan one for last year, and the year before, but we got knocked down by (COVID-19) restrictions," she explained.
This time around, there are no restrictions in place, so on June 12, between noon and 4 p.m., car owners and enthusiasts are encouraged to head to the 'Eau.
Patterson said there are no limitations on model year.
"Any class of car. We're non-restrictive," she said. "We have a very basic car show. We don't have vendors; we don't have music. Just come down and park your car on the grassy boulevard in the shade. It's beautiful."
Patterson added there are no awards either, but the first 100 participants will receive a dash plaque.
The informal process is a hit, as she said they've averaged more than 100 cars each year the event has taken place.
It began in 2017 as part of Erieau's 100th anniversary celebrations. Patterson said organizers opted to bring it back in 2018 and 2019, to continued success.
She expects this year will be another good day, judging from the social media buzz about the event.
Visitors will be free to shop, stroll and eat in Erieau during their visit. Patterson said St. Paul's Anglican Church is holding a pickerel fish fry that day as well.
There is no rain date.
Patterson said the committee receives support from the municipality, which covers half the expenses of running the show.