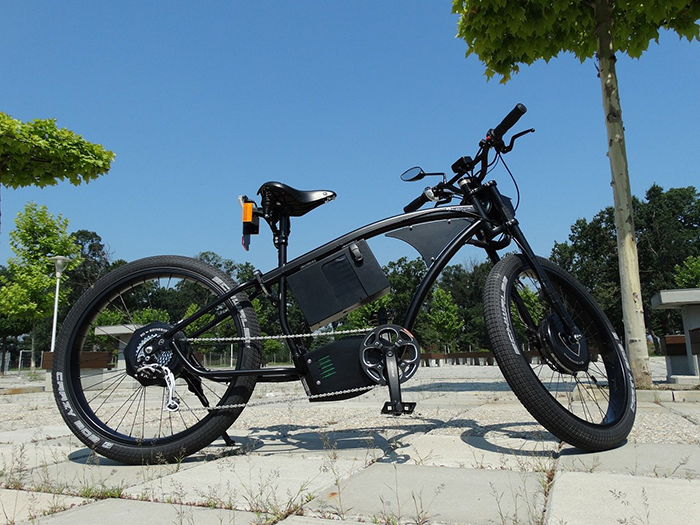 By Pam Wright
Local Journalism Initiative Reporter
A new e-bike rental company, complete with charging stations, could be on its way to Chatham-Kent.
Following a motion from South Kent Coun. Clare Latimer at the May 30 council meeting, staff has been directed to explore the possibilities of establishing the service with Demon Electric/RYDE.
The Richmond Hill company, which provides e-bike services in locations such as New York City and Paris, France, was the lone company to respond to the municipality's request for expressions of interest for an e-bike service put out earlier this year.
If approved by council, the pilot project would come under the auspices of C-K Tourism and Active Transportation. However, the e-bike system would operate independently without municipal funding.
Possible sites for rentals and charging stations could include Rondeau, Erieau, Wheatley, Chatham, Mitchell's Bay, Wallaceburg and Dresden.
A report on the matter is scheduled to come back to council July 11.
Latimer said she is pleased with the enthusiastic response she's received, adding it's not just for tourists.
"I've had local residents who are interested in using an e-bike service, considering the price of gas," Latimer said, adding it would be an asset to the community.