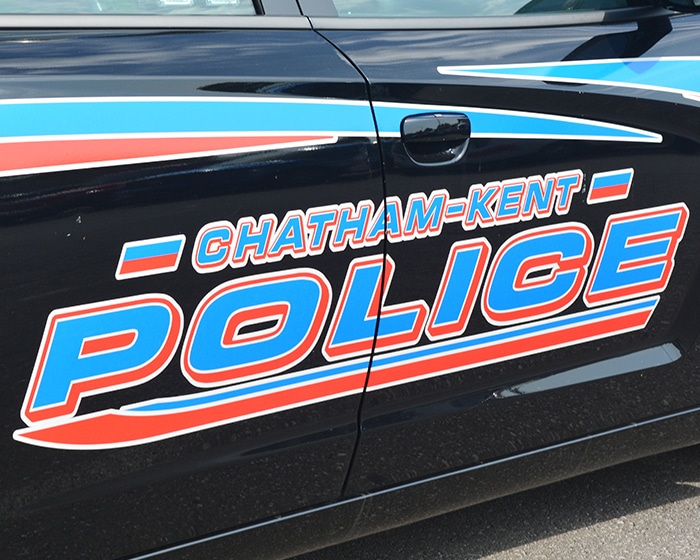 Plate problems
An afternoon traffic stop for a Wallaceburg man led to his vehicle being towed on Wednesday.
Chatham-Kent police say an officer pulled a vehicle over shortly after 2 p.m. Wednesday on Herbert Street in Wallaceburg.
Through investigation, police learned the license plates were not authorized for the vehicle and the vehicle was not insured.
The driver, a 37-year-old Wallaceburg man was arrested and released with a future court date.
The front and rear license plates were seized, and the vehicle was towed.
Blowing yellow
Shortly after 2 p.m. Wednesday, police spotted a vehicle travelling southbound on Queen Street in Chatham. The vehicle was observed swerving in its lane. Police subsequently conducted a traffic stop.
The officer believed the man driving was under the influence of alcohol. A roadside breath test was administered.
As a result, a 38-year-old Windsor man received a three-day driver's license suspension.
Comments
comments