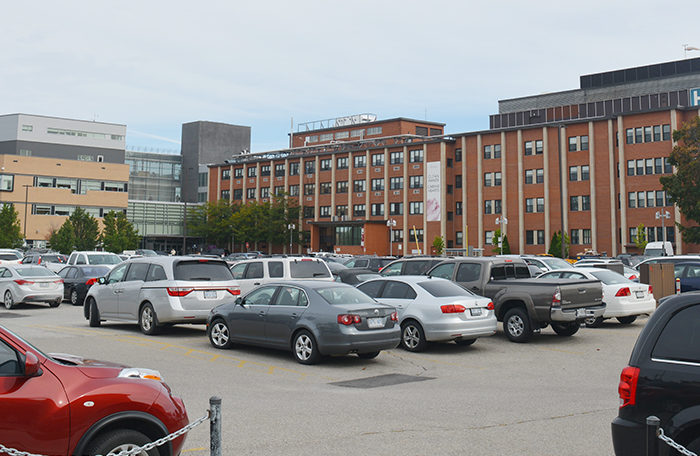 The most-recent COVID-19 outbreaks at the Chatham-Kent Health Alliance are over, according to hospital officials.
The outbreaks, which impacted complex continuing care and the medicine B unit, began on May 10, and on May 19, were declared over by CK Public Health.
Infection prevention and control measures will remain in place across the organization and CKHA will continue to review and monitor the impact of the pandemic on its operations, officials said.
CKHA's Essential Visitor and Care Partner Access policy remains in Phase 3 "Green."  With the outbreak declared over on CCC and Medicine B, these units will revert back to Phase 3 "Green" restrictions.
CKHA officials said the hospital remains a safe place to receive care.