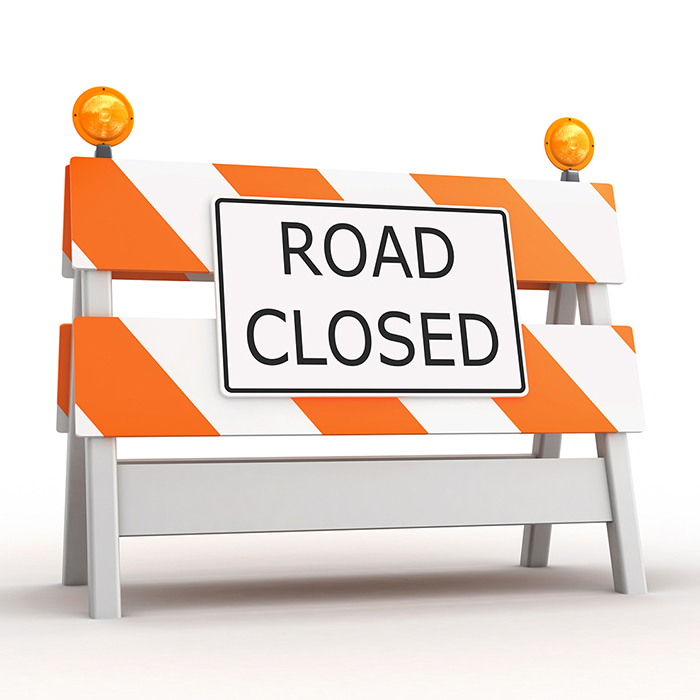 A construction mishap led to the brief closure of both directions of Highway 401 Monday near Tilbury.
The highway was shut down about 1:30 p.m. Monday between Queen's Line and Essex County Rd. 42 interchanges after construction equipment knocked down several overhead hydro wires.
The lines fell across both lanes of the highway.
The highway reopened after Hydro One personnel repaired and replaced the downed lines.