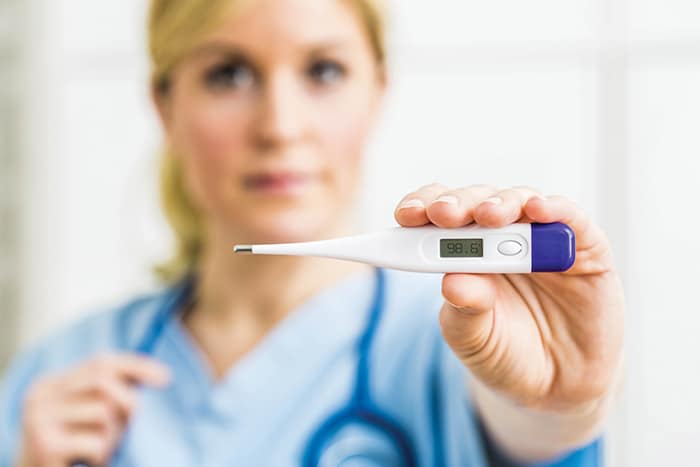 CK Public Health reports two more Chatham-Kent residents have died due to complications from COVID-19.
The organization currently only reports statistics weekly. The death toll to date due to COVID in C-K sits at 72.
There were a reported 145 new cases over the past seven days, with a rolling seven-day average of 21 cases per day, which is down from a week prior, where the average sat at 32.
Additionally, eight people are in hospital directly due to COVID-19 – none in the ICU – but there are 29 in hospital who have COVID, as two units at the Chatham-Kent Health Alliance, the Medicine Unit and the Complex Continuing Care Unit, reported Tuesday as being in outbreak.
Another outbreak reported over the past seven days in C-K is at Blenheim Community Village long-term care facility. Five others, a mix of group homes and retirement facilities, are still in outbreak from the previous week.