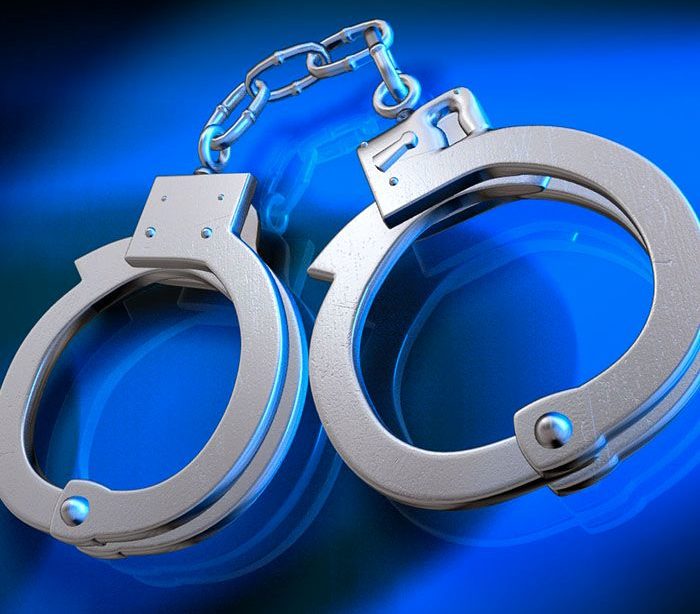 A Chatham man is facing multiple charges after police began investigating a domestic complaint yesterday.
Shortly after 1:30 p.m. Monday, Chatham-Kent police started looking into a domestic dispute that occurred on Saturday.
Police say an altercation had occurred between a man and his wife. The man physically assaulted the woman at their Chatham home, according to police.
Through investigation it was also learned there was a history of abusive behaviour directed towards the woman, police say.
The location of the man was unknown.
Shortly after 11 p.m. Monday night, a 29-year-old Chatham man was located and arrested. He was charged with forcible confinement, assault with a weapon, possession of a weapon for a dangerous purpose, uttering threats, and assault. He was transported to police headquarters and held pending a bail hearing.