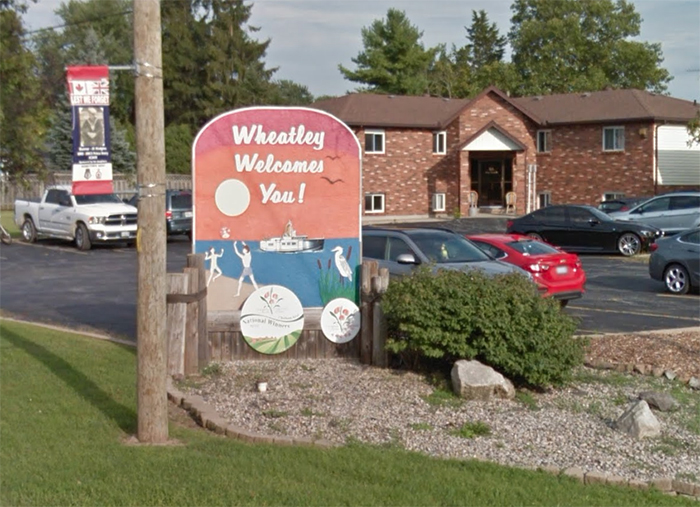 More financial help is on the way for Wheatley, thanks to $3.9 million in funding from the Ontario Ministry of Economic Development, Job Creation and Trade.
The money is coming to support the community in the aftermath of the August 2021 explosion that rocked the downtown, displacing businesses and residents.
The cash infusion brings the province's post-disaster commitment to Wheatley to $5.9-million.
Downtown business owners Mike and Erika Renwick, who also co-chair the local BIA, are appreciative of the funding boost and of the efforts put forward by the municipality's economic development services.
"Our hope is that these additional funds will help to alleviate some of the continued financial hardships these businesses have endured," the pair said in a joint e-mail statement.
To date, $1.97-million has been distributed between 30 businesses, four not-for-profit agencies and 19 commercial properties.
In a media statement, Mayor Darrin Canniff said he wanted to thank the businesses of Wheatley for their "patience, understanding and tenacity during this difficult process."
He said he also wanted to thank Premier Doug Ford for his continued support for Wheatley.
The additional $3.9 million is being distributed in three phases designed to assist businesses affected by losses up to August 2022. The first disbursement will be made immediately to approved applicants.
Another project getting off the ground in Wheatley is the launch of Imagine Wheatley – A Land Use for South Wheatley.
Projected to be one of the fastest-growing communities in Chatham-Kent over the next three decades, the town is looking to add 500 new households and 1,300 residents.
Planning for new neighbourhoods, public spaces and businesses will need to stake and that begins with public engagement.
The first information session will take place virtually on Zoom on May 18 from 6 p.m. to 8 p.m. Anyone can sign up on www.letstalkchatham-kent/imagine-wheatley.
West Kent councillors Melissa Harrigan and Mark Authier are encouraging local residents to take part in the process.