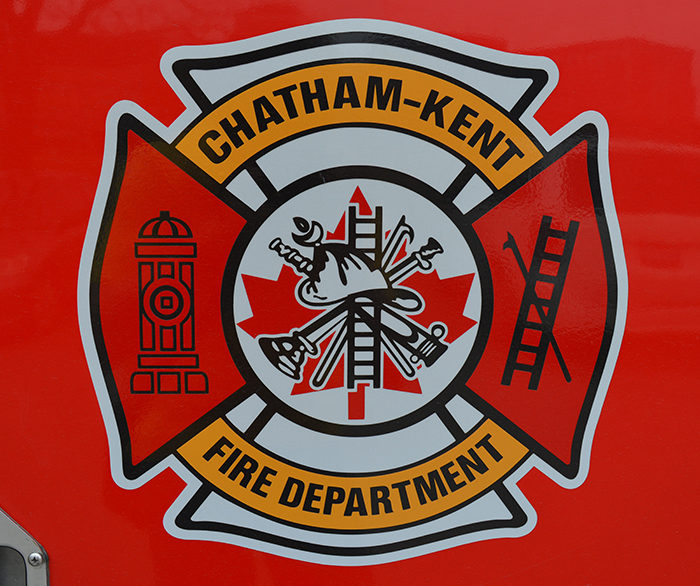 A Wallaceburg apartment fire Saturday evening remains under investigation.
According to Chatham-Kent Fire personnel, the fire broke out just after 7 p.m. Saturday evening at 475 Wallace St. in a third-floor apartment.
Firefighters from Wallaceburg and Chatham responded. They managed to contain the fire to the apartment, but officials say several apartments below suffered water damage.
No one was injured in the fire.
The scene remains in the hands of C-K Fire as they investigate.