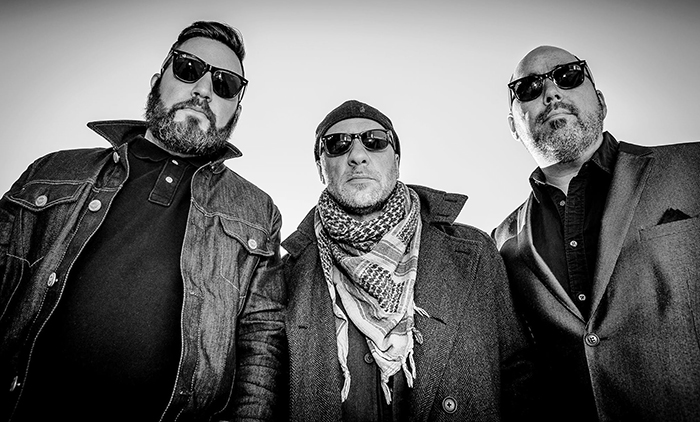 Canada South Blues Society is bringing 23-time Maple Blues Award winner and two-time Juno Award recipients MonkeyJunk to town this month.
They will be performing in Chatham on April 22 at the KBD Hall on Byng Avenue.
Since 2008, the name MonkeyJunk has been synonymous with the emergence of a new kind of blues on the Canadian and international scenes. Continually pushing boundaries and blurring genre lines, the Ottawa-based trio has added an edge to their music by incorporating swampy blues and rock with thoughtful and intelligent lyrics.
MonkeyJunk is Tony D on lead guitar, Steve Marriner on lead vocals/baritone guitar/harmonica and Matt Sobb on drums.
The band has released five full-length albums with the sixth on the way.
Tickets are only $25 for Blues Society members and $30 for non-members, and are available online at ticketscene.ca or at the KBD Hall in Chatham, Kakoon Spa in Ridgetown, or call Bob Christmas at 519-676-9150 for inquiries or tickets.
Canada South Blues Society is a registered not-for-profit organization based out of Windsor and Chatham-Kent.