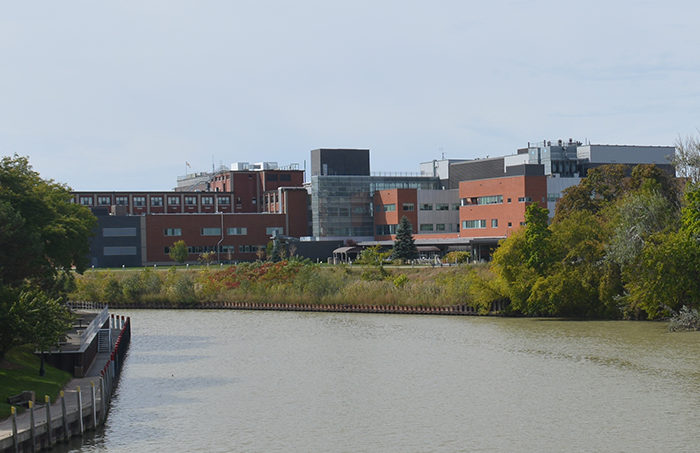 As spring nudges forward, the Chatham-Kent Health Alliance has again opened its outdoor visiting spaces.
Available at both the Chatham and Wallaceburg campuses, outdoor visiting will be open from 10 a.m. to 6 p.m. seven days a week, weather permitting.
An onsite care team will determine if it is safe for the patient to participate in outdoor visits.
Visitors are asked to remain masked and to physical distance during the visit. They are also asked to refrain from consuming food or drink.
For more information, contact the Patient and Family Communication Liaison Officer via telephone at 519-352-6400 ext. 6917 or e-mail PFCL@ckha.on.ca.
Availability is subject to spacing and seating.
Additional information can be found at www.ckha.on.ca/visiting.