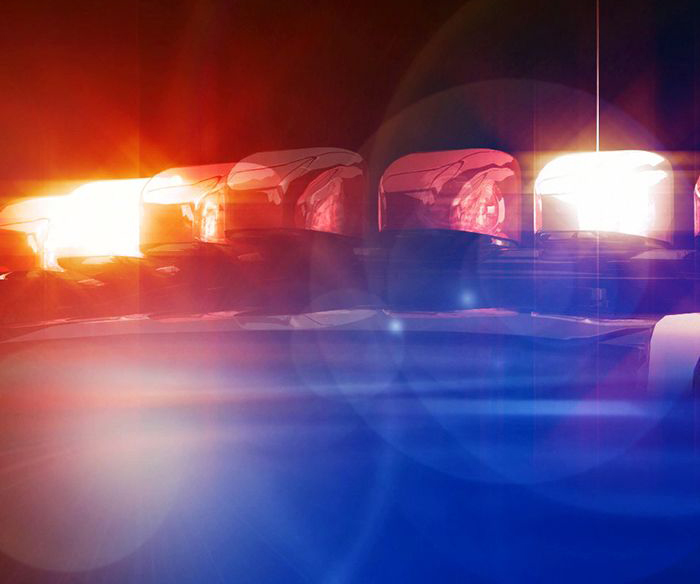 Tragedy on Walpole Island last night as an ATV rider died following an accident.
According to the OPP, who attended the scene with Walpole Island police and Chatham-Kent EMS, the crash took place about 10:15 p.m. Sunday near Squirrel Island Road.
The driver, the only person on the ATV, was pronounced dead at the scene, police said.
The name of the deceased is being withheld at this time, pending notification of next of kin.
Police ask if you have information on this event, contact the WIPS or OPP at 1-888-310-1122 or *OPP (677) on your mobile phone.
Comments
comments