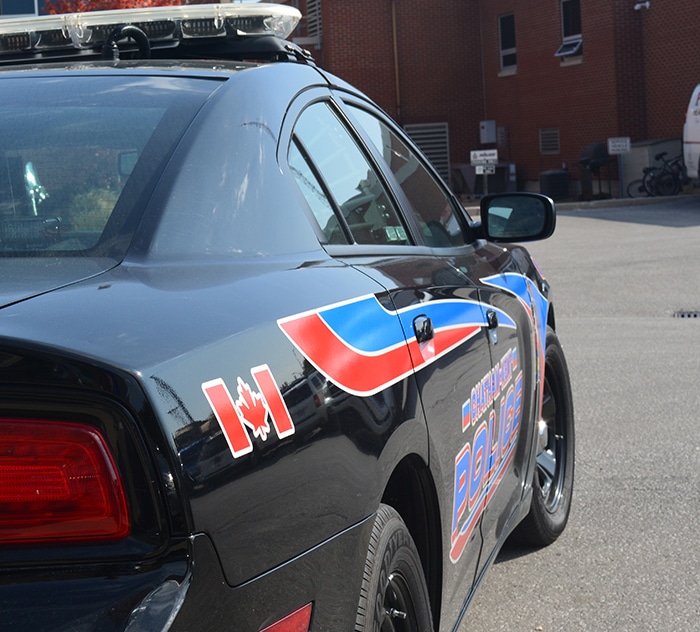 Broken window leads to charges
Yesterday morning, shortly before 8:30 a.m., Chatham-Kent police responded to a man hitting the window at a restaurant on Third Street in Chatham.
Police arrived and found the window was broken. The man was located a short distance away.
A 30-year-old Chatham man was arrested and charged with one count of mischief.
He turned himself in
Shortly before 11:30 a.m. yesterday morning, a 21-year-old Paris, Ont. man turned himself into Chatham-Kent Police on an outstanding warrant.