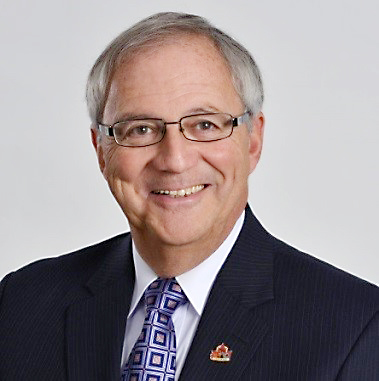 Shropshire to finally retire
After trying to retire for the past six months, municipal CAO Don Shropshire will finally leave the Civic Centre.
Council on March 28 approved the appointment of Tony Haddad as interim CAO, effective April 5.
Shropshire announced his planned retirement last September. In mid-November, council revealed his replacement, then-general manager of infrastructure and engineering Thomas Kelly.
However, that was never finalized. Kelly and the municipality parted ways in mid-March.
As Waterhouse continues to help the municipality headhunt for a new permanent CAO, Haddad stepped forward to fill the position on a short-term basis.
Haddad was the CAO for Tecumseh from 2007 to 2019 and most recently served as the interim CAO for Amherstburg and as a senior advisor with Strategy Corp, a public affairs, communications, and management consulting advisory firm.
Chatham-Kent Mayor Darrin Canniff said the municipality is fortunate to have someone with Haddad's experience to fill the CAO position on an interim basis.
"I have every confidence that Tony and Don will ensure there is a smooth transition, and that the community will be well-served while we fill the CAO's position on a permanent basis," he said in a media release.
Finding a new CAO is expected to take three months.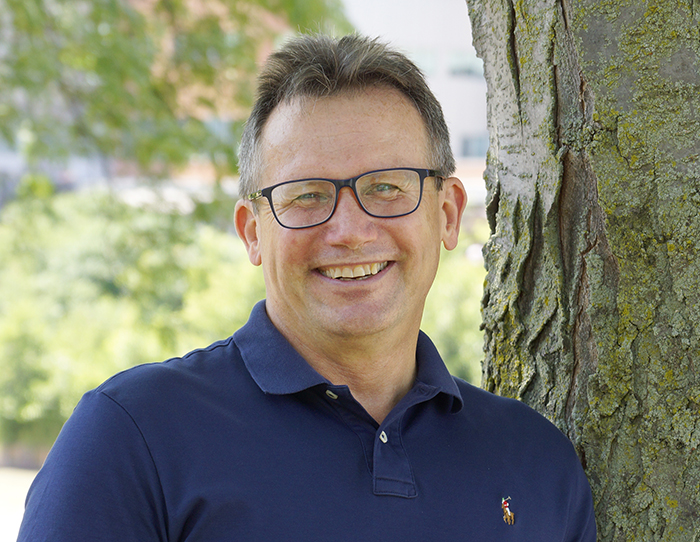 Shropshire won't be around for that process. He said he's has some immediate plans, but they don't include moving out of the area.
"I've got some personal things I've put off for several months," he told The Chatham Voice. "The retirement and taking a breath will be part of that exercise."
As for the future, Shropshire said he's at the mercy of his wife Robin and their adult children.
His wife runs the Essex County Library system, and her parents live in the Kingsville area.
"I will move or stay wherever my wife tells me where she wants to be," Shropshire said. "We both love living where we live and have lots of friends here. However, my wife is commuting about an hour each way to work."
Their grown children, however, live in Eastern Ontario and Shropshire, said one day he and Robin may eventually move closer.
Shropshire arrived in Chatham-Kent in 2009, taking the position of general manager of community development. Prior to that, he spent 15 years as national director of disaster management for the Red Cross.