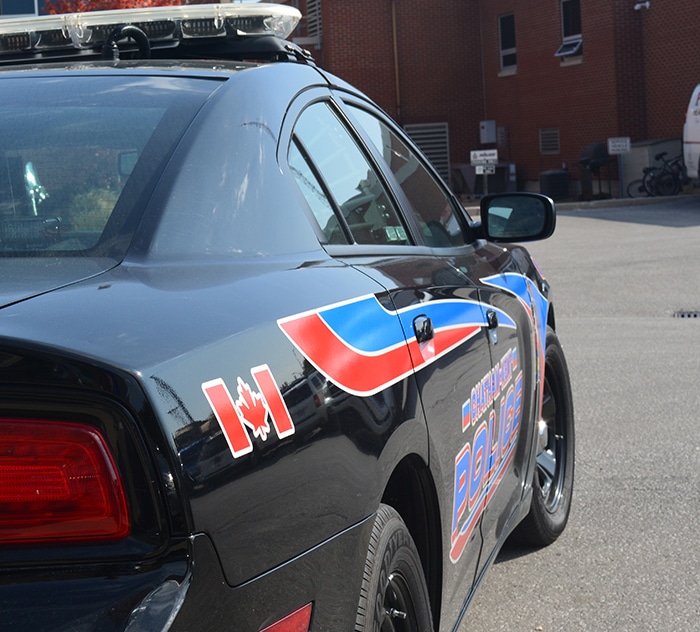 Poo-nut butter?
Talk about a miscommunication.
Some folks thought Tuesday afternoon was apparently turd-tossing time in Wallaceburg.
However, area squirrels beg to differ.
At approximately 3 p.m. yesterday afternoon, Chatham-Kent police attended the area of Margaret Avenue in Wallaceburg regarding the report of a tenant throwing feces at contractors working on site.
Through investigation, police learned the tenant was throwing bags of peanut butter to feed the squirrels.
A 54-year-old female was cautioned and advised to stop throwing any objects.
Keyed up
Yesterday afternoon, police attended to the area of Sandy's Street in Chatham in regard to a male and female arguing.
Through investigation, both parties admitted to police the conflict was regarding the possession of the keys to a residence.
Police were able to assist the pair and the keys were left with the one of the parties.
Comments
comments