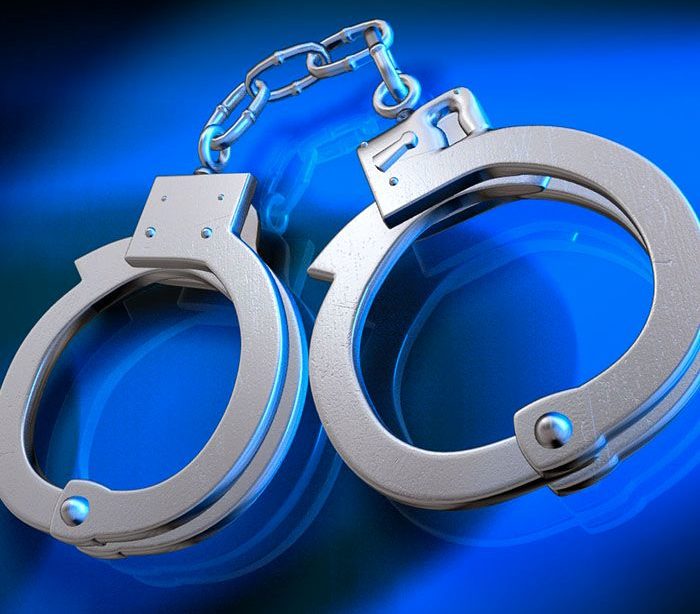 Drug, weapons charges galore – to one guy
What started as a Sunday afternoon traffic stop in East Kent has led to a slew of charges against a Thamesville man.
Chatham-Kent police say they pulled over a vehicle at 3:30 p.m. on Selton Line near Orford Road.
It was learned the driver was prohibited from driving because of previous incidents. The man was charged and released with a future court date. The vehicle was towed and impounded.
During an inventory search of the vehicle, a 12-gauge sawed-off shotgun and ammunition were found.
It was learned the man was bound by four separate weapons prohibition orders.
It was also learned the shotgun was reported stolen.
On Tuesday night at about 7 p.m., police located the driver, and made an arrest.
He was found to be possession of controlled substances, a conducted energy weapon and brass knuckles.
As a result of the investigation the 33-year-old Thamesville man was charged with operation of motor vehicle while prohibited, driving while suspended, possess prohibited firearm with ammunition, possession of weapon obtained by commission of an offence, possession of stolen property, careless storage of a firearm, two counts of possession of a controlled substance, three counts of unauthorized possession in a motor vehicle, three counts of possession of a weapon knowing possession is unauthorized, five counts of failing to comply with a probation order and 16 counts of possession contrary to order (weapons and ammunition).
He is being held in custody pending a bail hearing.
Bail violation
Last night at approximately 7 p.m., police conducted a traffic stop and learned the driver had been released by the court with conditions to not operate or have care or control of a motor vehicle and not to possess any tools suitable for breaking and entering.
Upon arrest for breaching his driving condition, the man was found in possession of bolt cutters.
A 36-year-old Chatham Township man was charged with four offences under the Highway Traffic Act, one under the Compulsory Automobile Insurance Act and two counts of failing to comply with release order.
He was held in custody pending a bail hearing.
Probation breach
Last night at approximately 9 p.m., police responded to an unwanted person at the residence of a woman.
Police investigated and found the man was on conditions not to communicate with the woman.
A 34-year-old Chatham man was arrested and charged with failing to comply with probation order.