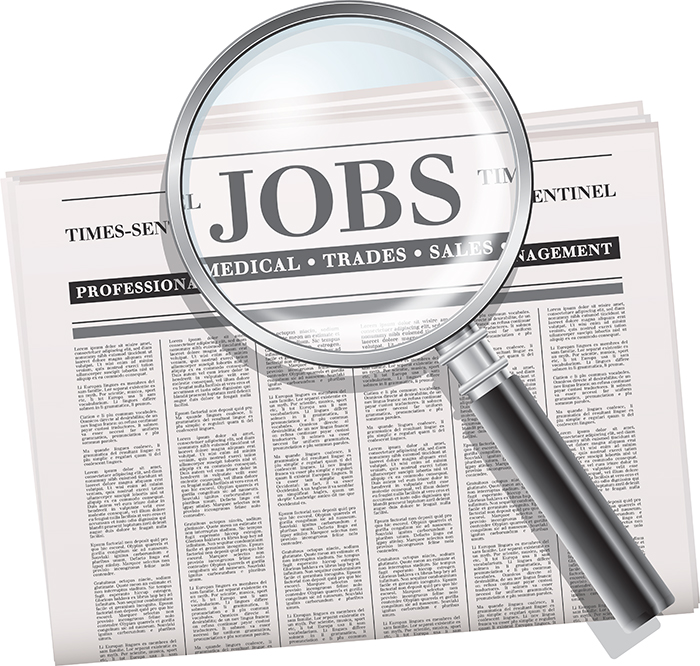 More details are likely to be announced next week, but there appears to be a new industry on its way to Chatham.
A local headhunting firm Canadian Executive Search posted online recently that it was "urgently recruiting for automotive manufacturing associates to work for our client who is opening up in Chatham this year!"
It said there were more than 50 jobs up for grabs in shift work, with salaries at upwards of $19.55 per hour.
Stuart McFadden, director of economic development for the municipality, confirmed a new business is coming to the community, but gave few additional details.
"An automotive manufacturing company will be making an announcement about opening a facility in Chatham," he said, adding the announcement is expected to come sometime next week.
McFadden said when Canadian Executive Search put out the call for applications, the power of social media spread the message like wildfire. It left the company in a position where it had to expedite its announcement plans.
McFadden would not state where the business would be located, only that it would set up in an existing building in Chatham, and that there are "significantly more than 50" jobs planned for the industry.
"It's good for the community. When people hear about it, this will put a smile on their faces," he said.
The Canadian Executive Search post stated the firm would hire people from Chatham, and send them to St. Thomas to train on a daily basis until November.
"Our client is within the automotive sector, manufacturing small parts of vehicles by utilizing various assembly, robotics, welding, machining, quality and/or other techniques," the post said.
Employees would work a rotating morning/afternoon shift schedule, or straight midnights.
The location will feature a full-service cafeteria as well, according to the post.
Interested parties can apply by sending a resume to chatham@canadianexecutivesearch.com.