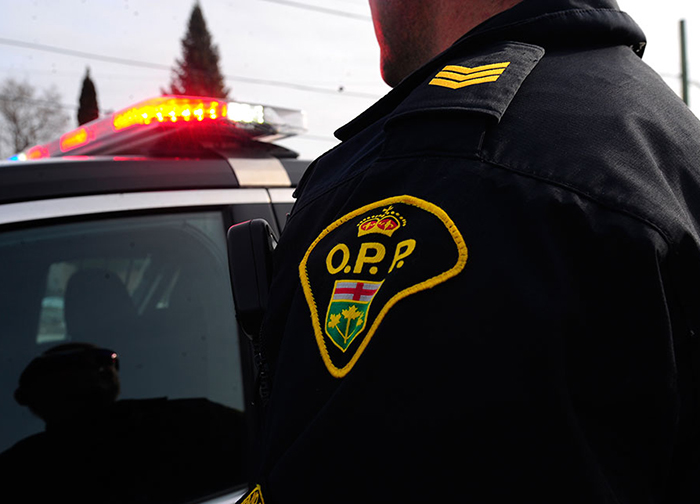 Chatham-Kent OPP continue to investigate a transport rollover near Chatham this afternoon.
Police say the rollover took place during the noon hour, when a transport rolled off the onramp to the westbound lanes of Highway 401 at Bloomfield Road.
The driver suffered minor injures and was taken to hospital, police say.
Traffic was able to flow down the onramp despite the accident.
The disabled vehicle has been removed from the scene.
Comments
comments