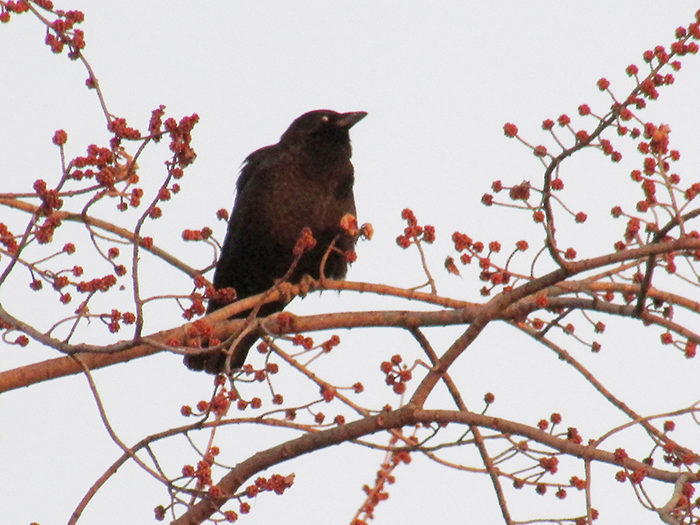 Chatham-Kent's often-maligned crows are about to be cast in a new light.
This fall will see the debut of the municipality's first-ever Crowfest – a celebration of the clever black bird that tends to populate Chatham-Kent in large numbers.
In the past, the large number of birds raised concerns in Chatham, with the municipality spending plenty of time and money to get rid of the crows.
Despite being viewed by some as villains, the birds are said to represent luck or wisdom in most cultures.
"We are really excited at the possibilities this sort of festival brings to the table," said Crowfest co-chair Mayor Darrin Canniff in a media release. "Any citizen, business or group in Chatham-Kent can participate."
The event is slated for the weekend of Oct.14-16. On the Friday night, a main event for youth will be held. The Saturday will see various family-friendly activities, followed by a live concert featuring "crow" themed bands.
Downtown merchants are being invited to decorate storefronts and buildings; something co-chair Andrew Thiel said should draw visitors.
"I think we could have folks from around Southwestern Ontario that love that Halloween/Crow theme visit downtown Chatham," Thiel said.
Individuals interested in sitting on the steering committee, volunteering or judging can visit crowfestck.com.