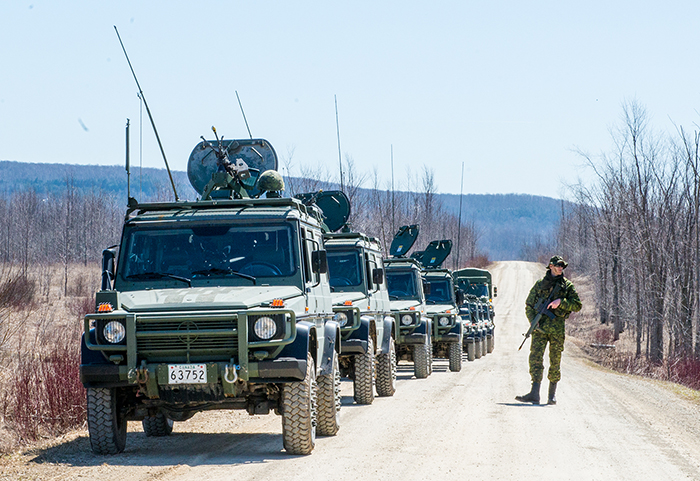 Canadian Army Reserve personnel from 31 Canadian Brigade Group will move to Cedar Springs Range and Training Area to conduct a winter training exercise this weekend.
Activities will include multiple vehicles moving through the Chatham-Kent area to the training grounds.
All activities will happen throughout the day on Saturday. Don't be surprised to see vehicles on local roads throughout the day, especially south of Highway 401 near Blenheim and to the west.
Officials said the training is being conducted in order to maintain and further develop the skills of Canadian Army Reserve soldiers in armoured reconnaissance operations, and to practice discipline, safety and effectiveness while operating specific vehicle platforms in cold weather conditions.
The public are asked to take extra caution when approaching military vehicles.