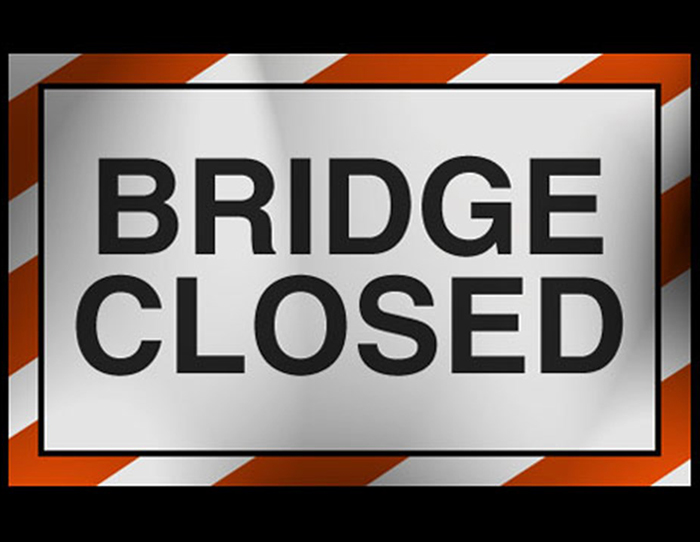 The Clachan Road Bridge over the Thames River in East Kent will shut down for months due to construction.
Municipal officials said McLean Taylor Construction will close the bridge for rehabilitation work starting Feb. 28.
It is slated to reopen sometime in the fall.
A detour comprised of Chatham-Kent roads and Elgin County roads will be posted to direct traffic around the site.
For updates on this and all other projects within Chatham-Kent, visit www.chatham-kent.ca/constructionprojects