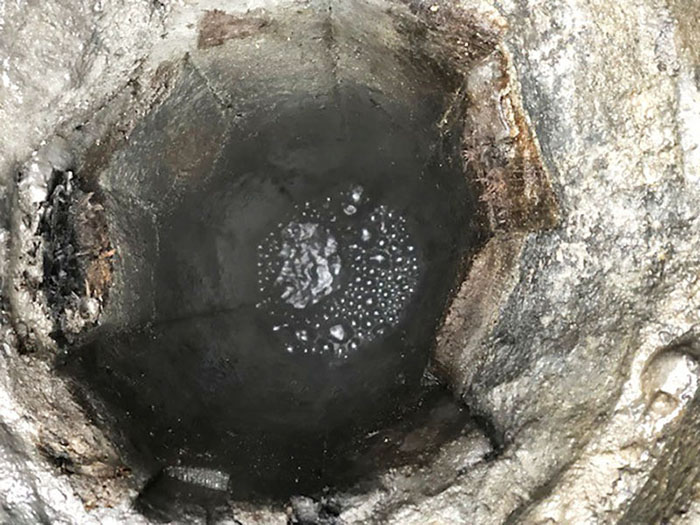 The latest round of information sharing over the work being conducted in Wheatley in the wake of a series of gas leaks and an explosion takes place Saturday.
Wheatley residents will have a chance to participate in a virtual community meeting to be held Feb. 5 from 10:30 a.m. to noon.
The meeting will include updates from provincial and local officials on work done to date, next steps in the investigation, and support programs for those affected by the evacuation.
Residents can access the live meeting through the municipality's Facebook site and YouTube channel.
For priority purposes, residents from the evacuation area are encouraged to submit questions in advance via e-mail to  CKcommunications@chatham-kent.ca  
"We want to make sure we hear the voices of those who have been most affected," Chatham-Kent CAO Don Shropshire said in a release. "We will have Information to share but we want to listen to what residents have to say as well."
Questions may also be submitted onscreen during the meeting.
The session will remain available for viewing on the municipal YouTube channel after its completion.
Comments
comments