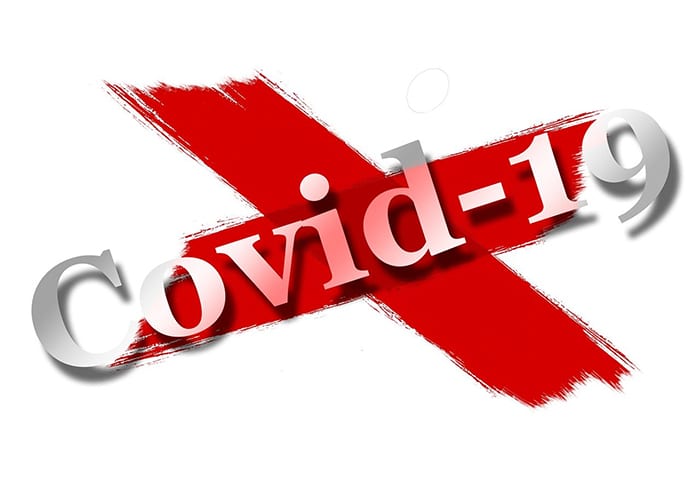 Omicron is taking its toll on Chatham-Kent.
Two more local residents died due to the virus.
Our COVID-19 death toll is now 40.
A woman in her 70s and a man in his 40s passed away in the past 24 hours at the Chatham-Kent Health Alliance due to COVID-19, according to CK Public Health officials.
Over the past week, six C-K citizens have died due to the illness. That's 11 people so far this month lost to COVID in Chatham-Kent, according to Public Health officials.
"The majority of recent COVID deaths in the unvaccinated prove the importance of vaccination and disprove the notion that the omicron variant is mild and benign," Colby said.
A total of 32 people are in hospital locally with COVID-19, but only 14 of those are primarily due to COVID. Of those 14, eight are unvaccinated, while three are partially vaccinated and another three are fully vaccinated.
Three of the 11 are in the ICU. No word today from hospital officials on how many of those are unvaccinated.
Public Health officials said there are 13 areas of active outbreaks in the municipality:
• Long-term care (Village on the Ridge – Ridgetown) – 12 cases
Congregate Living (Community Living – Chatham) – 9 cases
Congregate Living (Community Living – Chatham) – 3 cases
Congregate Living (Choices – Dover Centre) – 2 cases
Retirement Home (Park Street Place – Dresden) – 23 cases
Hospital (CKHA – Dialysis Unit – Chatham) – 5 cases
Long-term care (Copper Terrace- Chatham) – 5 cases
Congregate Living (Community Living – Chatham) – 13 cases
Long-term care (Riverview Gardens – Chatham) – 14 cases
Congregate Living (Community Living – Chatham) – 9 cases
Retirement Home (Wallaceburg Retirement Residence – Wallaceburg) – 12 cases
Retirement Home (Hudson Manor – Tilbury) – 29 cases
Long-term care (Tilbury Manor Nursing Home – Tilbury) – 5 cases
Comments
comments