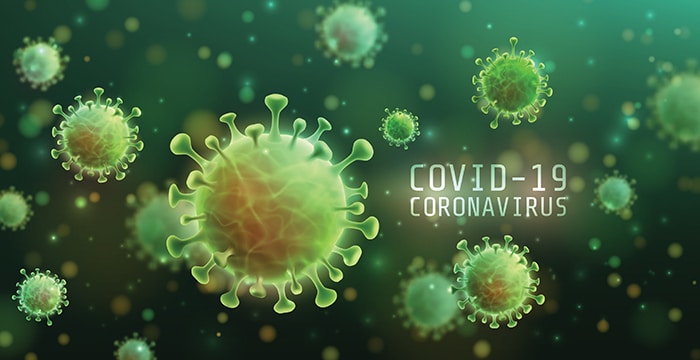 The number of COVID-19 patients at the Chatham-Kent Health Alliance dipped today, to 28.
This a day after they had again topped 30, to 33, on Tuesday.
One of the 28 is from outside the municipality.
Eleven of the 28 are unvaccinated.
There are five COVID-positive patients in the ICU, all unvaccinated, and four of those are on ventilators.
The average age of those in hospital with the virus here in C-K is 74.
Additionally, COVID continues to impact staffing levels, as 77 CKHA personnel are off due to contracting the virus or being exposed to someone who has it.
CK Public Health reports another 71 people's PCR tests over the past 24 hours came back positive. Officials stress that due to the limited access to PCR testing, the true number of people with COVID-19 in our municipality is much higher, to the point they stopped reporting overall active case numbers.
The rolling seven-day average for new cases sits at 102.