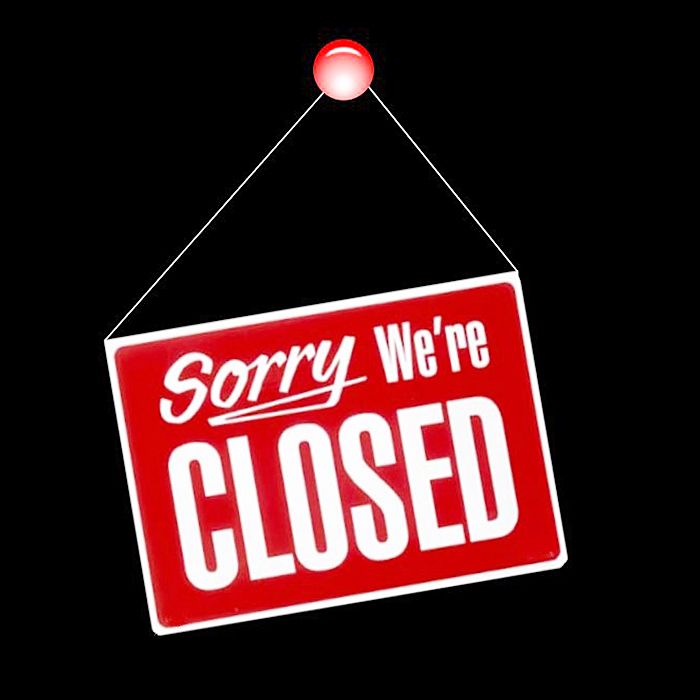 The municipality is altering access to various locations during the province's retreat to Step 2 of the Roadmap to Reopen due to high COVID-19 numbers.
As of Wednesday morning, the province is limiting capacity at retail stores, closing indoor dining, gyms and more.
The closures impact municipally operated sites.
The Chatham Capitol Theatre is closed until at least Jan. 26. So too is the Chatham Cultural Centre, which includes the Thames Art Gallery, the C-K Museum and the Kiwanis Theatre.
ARTspace is also closed during the Step 2 protocols.
That holds true for indoor sports and recreation facilities, including arenas and pools.
All other municipal facilities will remain open, including the Health and Family Services Building, Public Health King Street, Municipal Service Centres, Libraries and the customer service desk at the Civic Centre.
While these buildings remain open, hours of operation may change depending on staffing levels. Many municipal services are available online at www.Chatham-kent.ca. Residents may also speak to a customer service representative for assistance at 519-360-1998 or by calling 3-1-1.