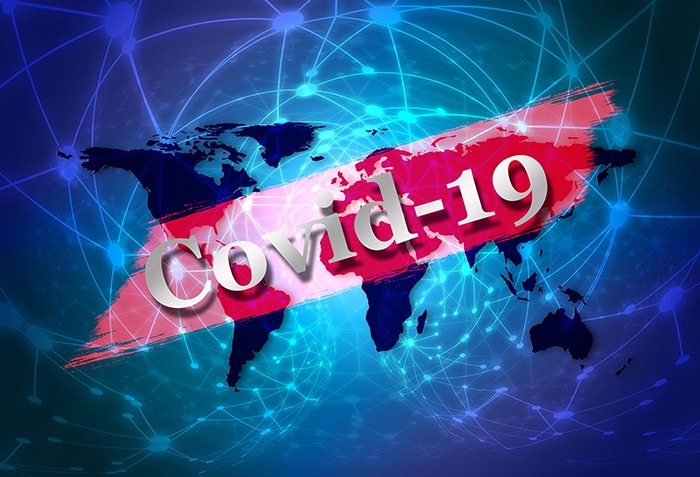 COVID-19 numbers have improved slightly at the Chatham-Kent Health Alliance over the past 24 hours, as there are 30 people in hospital with the virus locally, down from 34 on Tuesday.
All but one are local residents, and 22 of the 30 are unvaccinated.
As well, there are seven COVID-positive patients in the ICU, down from nine a day earlier.
Five COVID patients are on ventilators in the ICU, also down from eight 24 hours earlier.
That leaves the ICU at 80-per-cent occupancy. It was full a day ago.
Primary Care occupancy sits just under 92 per cent. It was at nearly 101 per cent a day earlier.
The average age of the COVID-positive patients is 69.
A total of 61 CKHA personnel are off either due to contracting COVID or potentially being exposed to the virus.
Across Chatham-Kent, CK Public Health reported 57 new cases of COVID-19 today, with two new areas of outbreak.
St. Angela's Meadow Retirement Lodge in Chatham and Wallaceburg Retirement Residence reported three and two cases respectively.
They join Riverview Gardens, Tilbury Manor and Hudson Manor as seniors' facilities in outbreak.
An unnamed manufacturing facility that first reported being in outbreak on Dec. 2, is still on the list as well.
Ontario Public Health reported 11,582 new cases of COVID-19 today, down from more than 13,000 a day ago.
Nearly 2,100 people across the province are hospitalized with the virus.