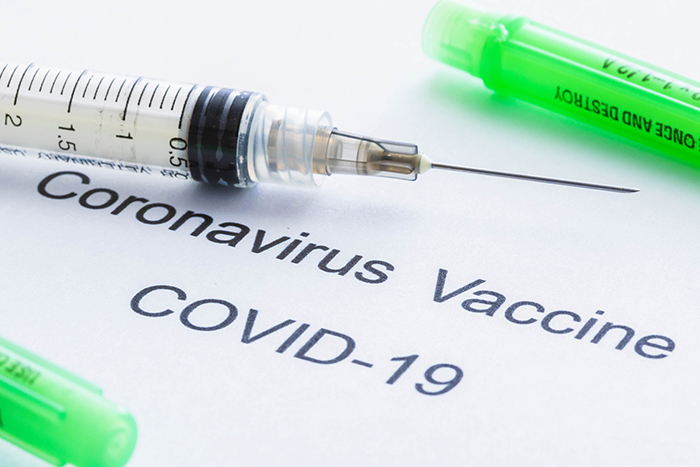 Chatham-Kent's medical officer of health has some simple advice for families gathering over the holidays in groups of 10 or fewer – ensure everyone is fully vaccinated where possible.
Dr. David Colby said while rapid tests are extremely accurate, they serve to provide a very brief snapshot of someone's COVID-19 status.
"If you get a negative test at 9 a.m., that probably means you didn't transmit COVID-19 to anyone in the recent past, but you could be infectious by noon. The tests are quite accurate," he said.
"We still think that being fully vaccinated is better than repeated testing. The Best advice would be to make sure that all your guests are fully vaccinated – and for those over 50, I would say that's with three doses."
Colby made the comments during a Dec. 15 Board of Health meeting when asked about advice to those planning to gather with people outside their households over the holidays.
He recently instituted restrictions to limit such gatherings to 10 or fewer people, down from 25.
Colby said some health units have gone even further, down to five.
Premier Doug Ford has a press conference late this afternoon.