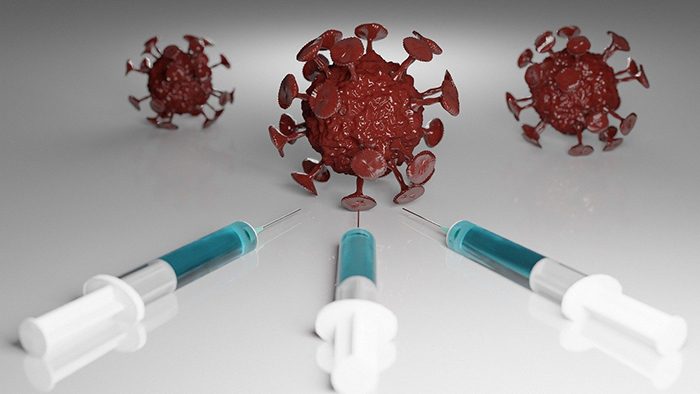 For the first time in many days, Chatham-Kent's active COVID-19 numbers took a dip.
Unfortunately, that's about the only COVID-related number that dipped today as the number of people in hospital with COVID remains unchanged, while there is a new area of outbreak.
As of Tuesday morning, our active case numbers dropped by eight, due to the fact 26 cases were deemed resolved, against 18 reported new cases.
Thirteen people remain in hospital at the Chatham-Kent Health Alliance, 12 of whom are from Chatham-Kent. Nine of the 13 are not vaccinated.
Four people are in the ICU with COVID-19, and two are on ventilators.
In terms of outbreak, École élémentaire catholique Saint-Philippe in Grande Pointe is the latest elementary school with an outbreak of COVID. It joins six other elementary schools, a manufacturing site and a private event as places in current outbreak.