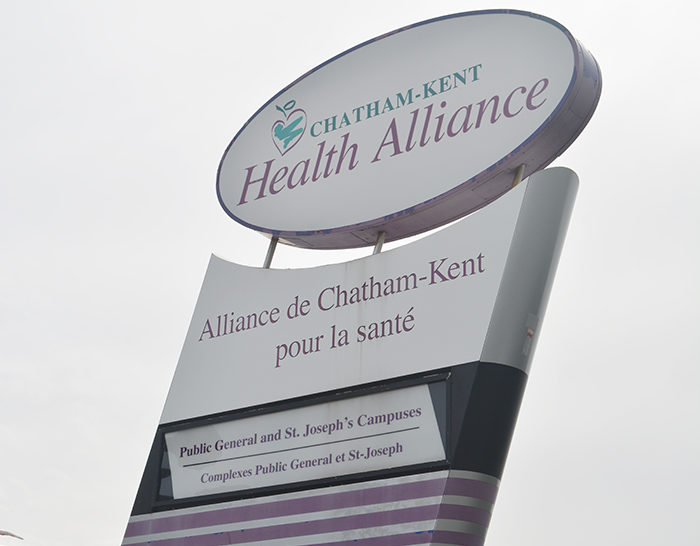 The Chatham-Kent Health Alliance has been recognized by Ontario Health (Trillium Gift of Life Network [TGLN]), Ontario's organ and tissue donation and transplantation agency, for its efforts to integrate such donations into quality end-of-life care.
CKHA was presented with the Provincial Conversion Rate Award and Award of Excellence recently.
The award is granted to organizations that meet or exceed the target conversion rate of 63 per cent set by Ontario Health (TGLN). The conversion rate is the percentage of potential organ donors (patients who die in a hospital setting and are deemed medically suitable for donation) who went on to become actual donors.
In 2020-21, CKHA surpassed the target to achieve a conversion rate of 100 per cent.
CKHA is one of 34 hospitals to be awarded a 2020-21 Ontario Health (TGLN) Hospital Achievement Award.
Comments
comments