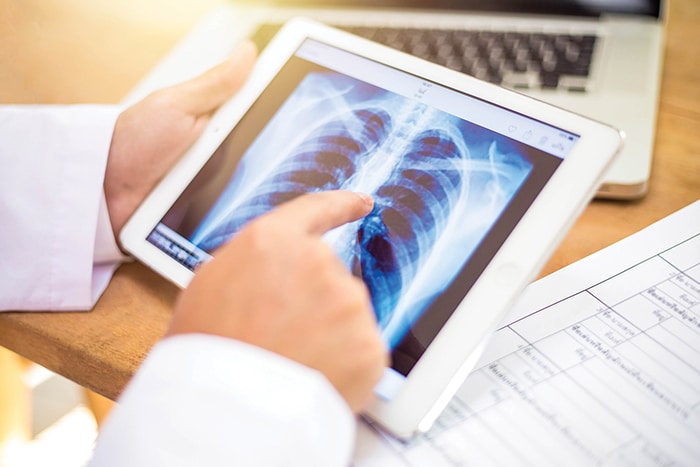 Chatham-Kent is now up to 85 active COVID-19 cases, according to CK Public Health statistics.
This after 10 new cases were reported in the past 24 hours, while eight others were deemed resolved.
There are six people in hospital locally with the virus, with three in the ICU and one of them on a ventilator, according to Chatham-Kent Health Alliance officials.
As well, there is one less place of outbreak compared to Monday. Tilbury Manor's outbreak is declared over, while four schools, two churches and a workplace are still in outbreak, totalling 35 people.
Across the province, there were 687 new cases reported in the past 24 hours. That's down from nearly 800 on Monday and a further step back from almost 1,000 on Sunday.
Of the 687, nearly as many fully vaccinated individuals (308) contracted the virus as unvaccinated (310), with the remainder being a mix of partially vaccinated and vaccination status unknown.
The death toll in Ontario so far from COVID-19 topped the 10,000 mark as well. In Chatham-Kent, 24 people have died as a result of the virus.