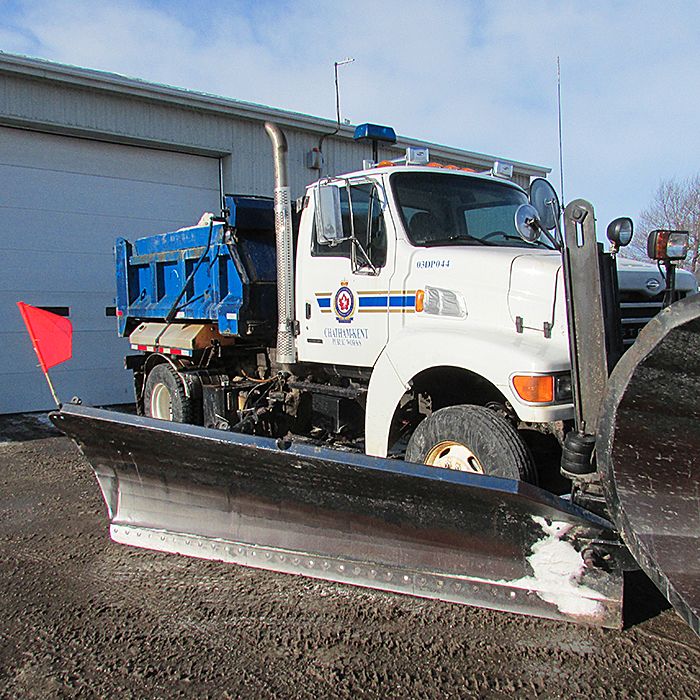 More than 1,000 names have been submitted for Chatham-Kent's snowplows.
"I am blown away with the number and creativity of responses," said Mayor Darrin Canniff, in a media release. "Winter driving for many is not a fun experience, but giving our residents an opportunity to help name our plows can brighten up the winter blues."
Voting is open until Dec. 10. People can visit Let's Talk Chatham-Kent to cast their vote.
Due to the overwhelming response, municipal officials will be naming 12 rather than six plows. The 12 names with the highest votes will be declared the winners.
Each plow will be decorated with its new name, courtesy of WINMAR Property Restoration Specialists, who are covering the cost of the program.