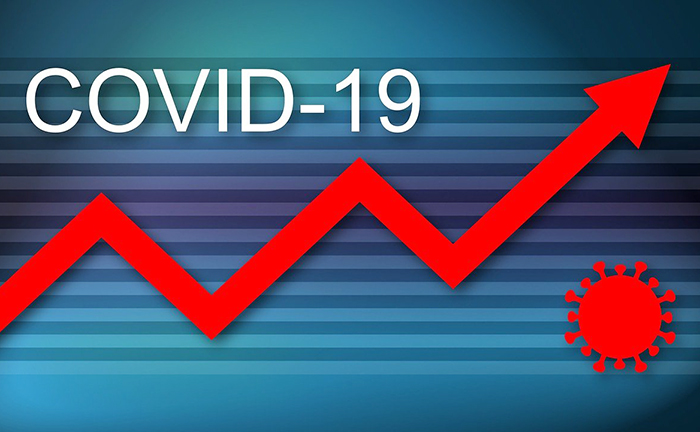 The good news on the COVID-19 front: children's vaccines for ages five to 11 are underway, and 13 cases were deemed resolved Monday morning.
The bad news: there were 39 new cases reported Monday including from over the weekend, our active case count is now at 83, four people are in hospital locally with the virus, and there are now eight areas of outbreak.
Oh, and numbers in the province went up by 964 on Sunday and 788 today.
After dropping below the 50-mark in terms of active cases about a week ago, Chatham-Kent has seen its numbers rise.
In terms of the outbreak, a second place of worship is listed as the latest place in outbreak, with five people involved. A day earlier, a workplace was determined to be in outbreak (3).
They join another church (13), a seniors' home (2), and four schools (14) in outbreak.
Comments
comments