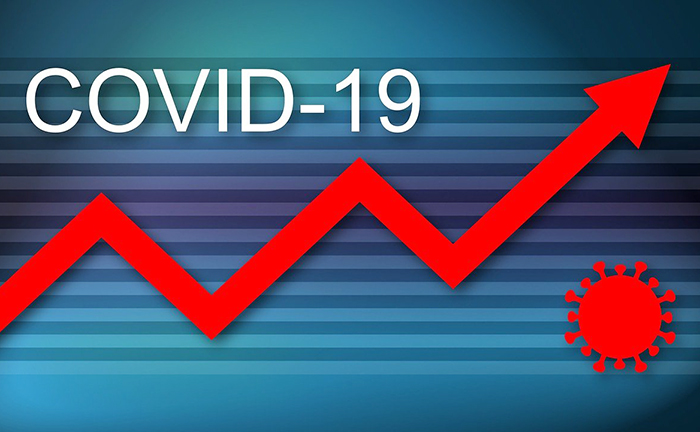 As Health Canada approves a new COVID-19 vaccine for younger children, outbreaks of the virus ballooned in Chatham-Kent Friday – in schools.
According to CK Public Health, there are seven places in outbreak. Five of them are local elementary schools.
McNaughton Avenue (2), St. Ursula (3), Tecumseh (2), Chatham Christian Elementary (5), and Tilbury Area Public School (3) are all in outbreak.
A congregate living setting (13) and Tilbury Manor Nursing Home (2) are also in outbreak.
Overall, our active COVID-19 case count is back in the mid-50s, at 55, with eight new cases declared over the past 24 hours against five deemed resolved.
Nearly 77,000 residents are double vaccinated – 83 per cent of our population, but all are aged 12 and up.
Pfizer-BioNTech's vaccine for kids aged 5-11 has been given the green light from Health Canada, as it is said to be more than 90-per-cent effective against COVID-19.
"After a thorough and independent scientific review of the evidence, the department has determined that the benefits of this vaccine for children between five and 11 years of age outweigh the risks," Health Canada officials wrote in a media release Friday morning.
Judging from how COVID is hitting the municipality currently, it will be a welcome addition to combatting the virus.
Comments
comments