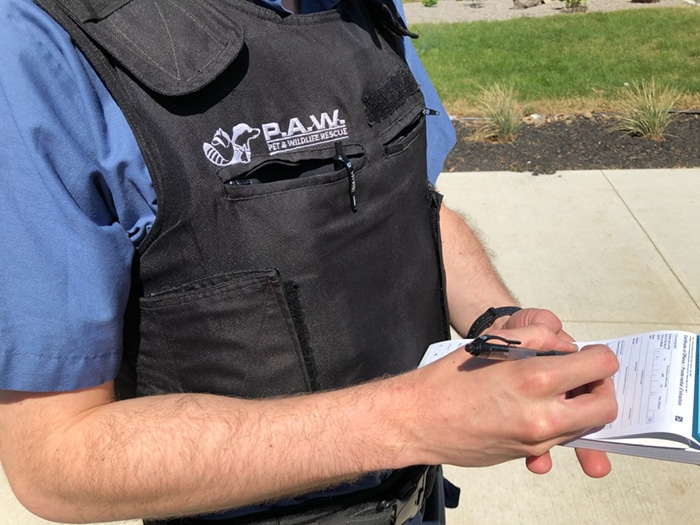 A local animal shelter has launched a campaign to establish an emergency medical fund for domesticated animals.
Under One Roof, put on by Pet and Wildlife Rescue (PAWR), is designed to ensure that all surrendered and abandoned animals in Chatham-Kent are safe, warm, healthy and cared for.
The six-week campaign runs from now until Dec. 31 and is designed to raise awareness and funds to assist with the daily operations of the rescue and to establish the emergency medical fund.
The goal is to receive financial support ensure that PAWR can continue to provide care for abandoned and surrendered animals. With such a wide variety of pets and wildlife coming through the shelter's doors every day, shelter officials said they need to be prepared for the unexpected.
Not every animal they take in is of optimal health. As each animal is seen by an independent veterinarian, there are cases where medical or surgical care is required. This campaign will help establish an emergency medical fund to cover the costs associated with urgent medical care for our injured or sick animals
Donations are accepted via PAWR's website at http://www.pawr.org.
Comments
comments