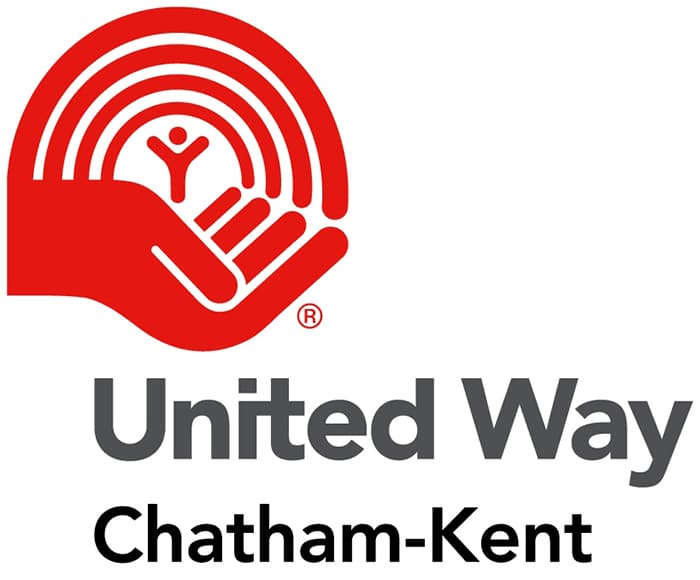 The United Way of Chatham-Kent (UWoCK) has found its new CEO.
Barbara Palace will take the reins as of Jan. 10, 2022.
Palace replaces Steve Pratt, who stepped down earlier this year.
Currently, Palace is the executive director of the Insurance Council of Manitoba. She's been an Executive Director of not-for-profit organizations for more than 25 years, is a Chartered Professional Accountant (CPA) and a lawyer. She also brings more than 13 years of experience as a volunteer serving the United Way Winnipeg.
Palace was selected after a rigorous search process conducted by members of the UWoCK board of directors.
"I am very excited to join UWoCK's team and to make my home in Chatham-Kent where I will be closer to family," Palace said in a media release. "I look forward to learning about the issues that we care about as communities, and to work together to address our challenges and needs."
Wes Thompson, president of UWoCK board of directors, said the local organization is lucky to have Place.
"Hiring Barb is an essential part of the new direction at United Way, as we get back to grassroots and the bigger picture of what matters to the community. Not only is Barb immensely qualified, she is also very down-to-earth and fun."