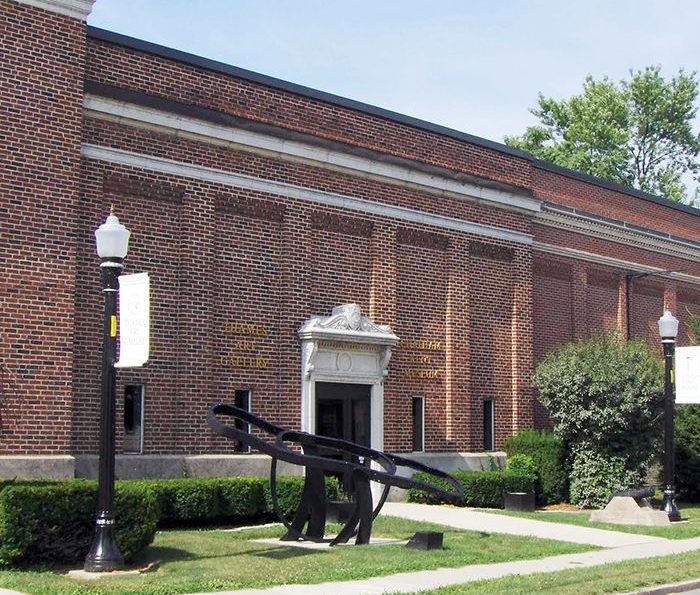 The Thames Art Gallery is opening four new exhibitions of local art just in time for the holiday season.
All four exhibitions open on Nov. 19 at 75 William Street N. Chatham. The evening begins at 7 p.m. and includes the first chance to view the annual Holiday Show and Sale.
Proof of vaccination is required for entry to this event.
Doris Slater Titus: A Retrospective is the feature exhibition. This long-awaited overview of the work of this pioneering cartoonist and early practitioner of abstract painting in Canada was recently lauded in a Globe and Mail article.
Born in Chatham-Kent, Titus is a member of the Canadian Cartoonist Hall of Fame. She is recognized for her instrumental role in producing popular wartime publications such as Penny's Diary and Pat the Air Cadet.
Titus was also a progressive painter of intelligence and ambition, experimenting with abstraction long before it became a popular form in this country.
To complement this exhibition and celebrate the incredible contributions women have made in our community throughout the years, Through Her Eyes looks at important female artists and the history of influential women from across the region. This exhibition honours the work of those who were instrumental in building the cultural landscape we enjoy today.
From exploring C-K's heritage to a celebration of the present, the Thames Art Gallery's Artist in Residence, Danielle Coleman, is also opening her solo exhibition A Love to Stay.
C-K resident Coleman's immersive installation explores the place that love holds in popular culture and its impact on our daily lives. It's a subject that is elemental and often heartbreakingly complex.
The artist will be present at the opening.
Everyone is welcome to this free and family-friendly event.
Masks and social distancing remain a requirement in accordance with Public Health mandates. Walk-ins are welcome but register online to ensure your place, as attendance is capped at 60 to ensure a safe viewing experience.
Find registration details and additional information at www.tagartspace.com or www.chatham-kent.ca/TAG.
Gallery hours are Wednesday through Saturday from 11 a.m. to 4 p.m.
Comments
comments