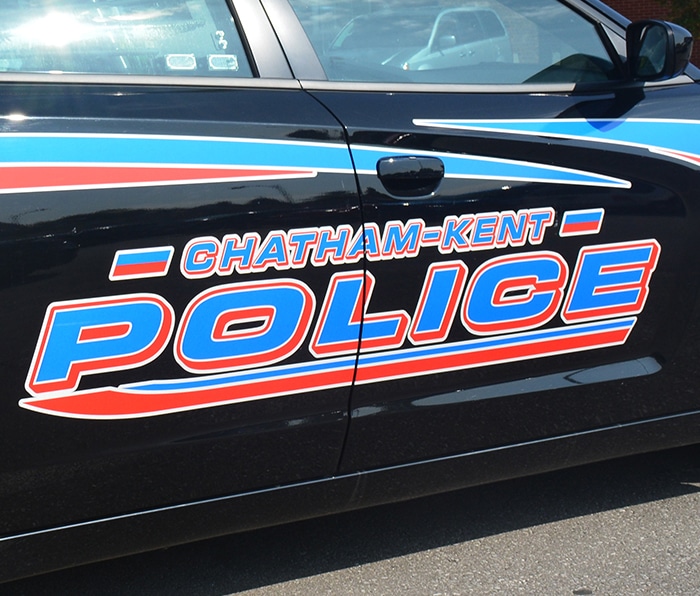 An East York woman has to answer to impaired driving causing bodily harm charges connected to an accident back in June.
Chatham-Kent police say the crash took place June 9 on Dawn Mills Road near Croton Line. A 64-year-old Dresden woman was northbound on Dawn Mills when the eastbound car driven by the East York woman hit her vehicle.
Both women suffered serious injuries in the crash.
The Traffic Unit of the Chatham-Kent Police Service has finished its investigation and laid the charges.