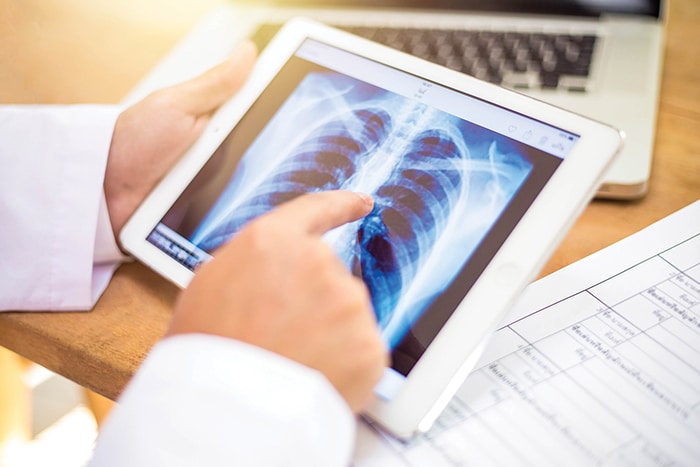 Chatham-Kent has lost another resident to COVID-19.
According to CK Public Health, a woman in her 50s died in a hospital outside of Chatham-Kent.
It was our 24th death to date attributed to COVID-19.
With the death and two other individuals deemed in the clear against just one new case, our active case count dropped by two today to 45.
Only Chatham Christian School and one unnamed workplace remain in outbreak as well.
There is just one person in hospital with the Chatham-Kent Health Alliance, however, that individual is in the ICU on a ventilator, hospital officials said.
Provincially, there were 441 new cases reported Tuesday morning.